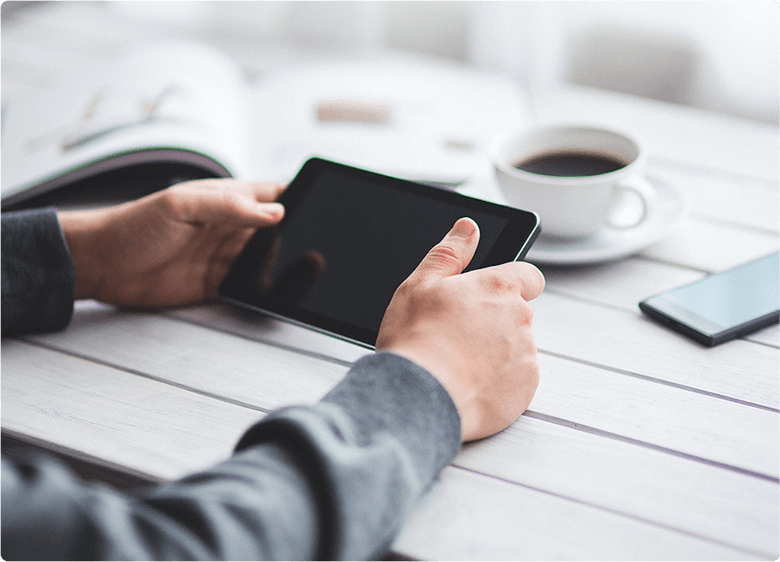 ---
We are focused on advancing your security program from initial project scoping through to successful completion.
---
IT BGS combines the best in emerging and established technologies with a team that is leading the cognitive computing industry with solutions to real-world Cybersecurity problems.
In IT-BGS we are passionate about equipping our clients with the necessary technology to compete in today's world and an ever-evolving future.
We believe increased technology is necessary to stay ahead of the continuously changing environment in which we live and to adapt to its increasingly fast pace.
At IT-BGS we work with clients to create the best team to meet their challenges. Our experience, passion, and talent ensure we find solutions to the most complex problems.
We are IT-BGS


Our Service
---
---

---
Cybesecurity Services
Proven international experience in corporate cybersecurity. Do you know how your Cybersecurity assets are doing?
---


---
Elastic Search
Implementation of a monitoring system for Technological Infrastructures that controls the operation of ALL or part of the systems decided by the client.
---


---
DevOps & Agile
We implement the Software Development Life Cycle. We train your technical team and take responsibility for the service.
---


---
Big Data & Analytics
We help you get the most out of your Data Lakes to help you analyze data and improve your business.
---

---

---
A.I. & Machine Learning Process Automation
Automation of optimized processes in order for the customer to obtain a higher return on investment.
---


---
Technology and Innovation Digital Transformation
We provide a global and realistic vision of how to undertake the Digital Transformation. How can you reduce the consumption of your Main frames and lower the cost per transaction?.
---


---
AWS
The world's most widely used and comprehensive cloud platform, offering more than 200 end-to-end data center services globally. Millions of customers are using AWS to reduce costs, increase agility and innovate faster.
---

---
Solutions
---
---
IT BGS combines expertise in Data Science and Cybersecurity to optimize and automate your Risk Management program.

---
Threat Analytics
---


---
Identity Management
---


---
Orchestration, Automation, and Response
---

---

---
Cloud Security
---


---
Asset Management
---

---
Reduce Risk
---

Discover what aspects of your business
can leverage artificial intelligence to develop,
improve, and scale.
---

---
Advanced Threat Detection
---
---
Cyber criminals today use automation as the basis for most attacks.
Phase I
Phase II
Phase III
Phase IV
Discovery & Analysis
KRI & Use Cases
Strategy Implementation
Machine Learning
Write a message to us
---
Contact us via the application form, by email or by phone.
---

---
Call us
+34 644 85 83 02
Lets Talk! IT- BGS can help your business.