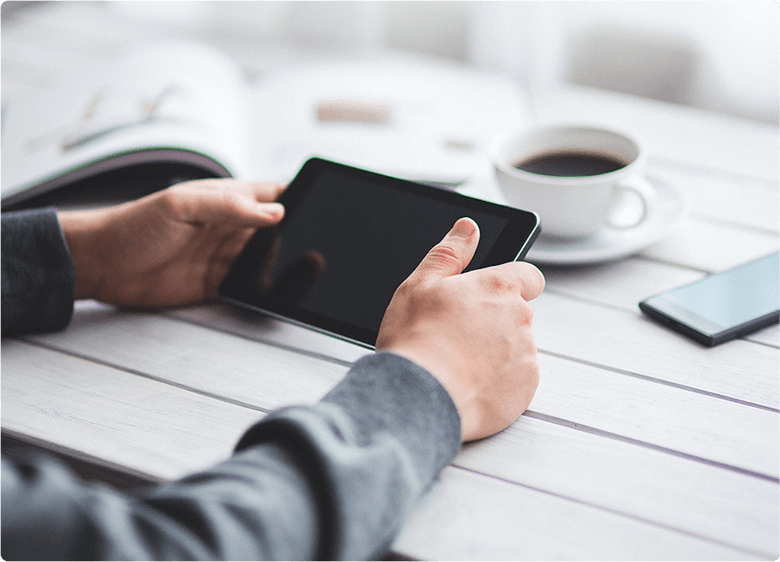 ---
We are focused on advancing your security program from initial project scoping through to successful completion.
---
IT BGS combines the best in emerging and established technologies with a team that is leading the cognitive computing industry with solutions to real-world Cybersecurity problems.
Solutions
---
---
IT BGS combines expertise in Data Science and Cybersecurity to optimize and automate your Risk Management program.

---
Threat Analytics
---


---
Identity Management
---


---
Orchestration, Automation, and Response
---

---

---
Cloud Security
---


---
Asset Management
---

---
Reduce Risk
---

Discover what aspects of your business
can leverage artificial intelligence to develop,
improve, and scale.
---

Advanced Threat Detection
---
---
Cyber criminals today use automation as the basis for most attacks.
Phase I
Phase II
Phase III
Phase IV
Discovery & Analysis
KRI & Use Cases
Strategy Implementation
Machine Learning
Write a message to us
---
Contact us via the application form, by email or by phone.
---

---
Call us
+34 644 85 83 02
Lets Talk! IT- BGS can help your business.